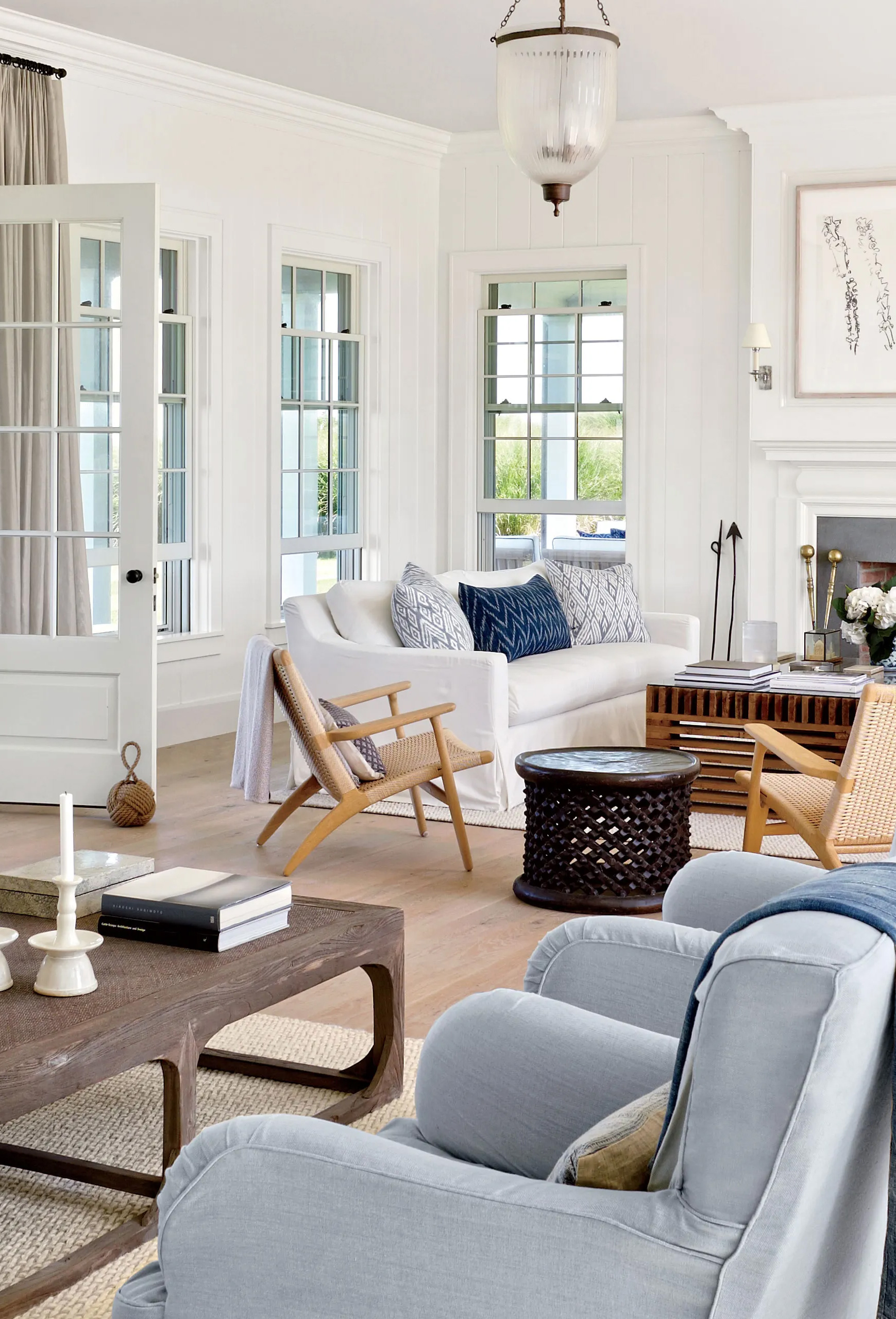 Here are some valued facts to be confirmed before giving a Land for Joint Promotion:
Check whether the Promoter is reputed.
Check the Promoter's Financial Background.
Verify whether the flats promoted by the Builder are 100% deviation free.
Check whether the Promoter follows Quality practices in construction.
Verify whether the entire undivided share of land has been transferred by the Promoter to the Buyers.
Check if the Promoter is Transparent and Promises Clear Documentation.
Check whether the Promoter is providing a Penalty clause in the Agreement.
Stilt car parking area cannot be converted into commercial / residential space- It is a deviation.
Check whether the dimensions mentioned in the CMDA Approved Building plan and the Actual building plan are the same.